2017-18 Subscription Series
Subscriptions for Everyone!
2017-18 MAIN STAGE SUBSCRIPTION: The Pirates of Penzance, Turandot and Florencia en el Amazonas - save 15% over single ticket prices. See prices below.
2017-18 dētour SERIES SUBSCRIPTION: As One, Maria de Buenos Aires and One Amazing Night: Lise Lindstrom & Greer Grimsley In Concert.
SENIOR SUBSCRIPTIONS: Special-priced three opera subscription available Tuesday and Friday nights. See prices below.
2017-18 FLEX SUBSCRIPTIONS ARE AVAILABLE: Any two (2) performances make a Flex Sub. Select from three main stage operas, two dētour Series operas and a recital.
MILITARY SUBSCRIPTIONS: SDO thanks our military and are proud to offer 50% off listed three opera subscription prices for Active Military. 25% off Single Tickets. Available by phone only. Please call Patron Services at (619) 533-7000 for information.
---
---
Pricing
2017-2018 Main Stage Season

Three Opera Subscriptions only
San Diego Civic Theatre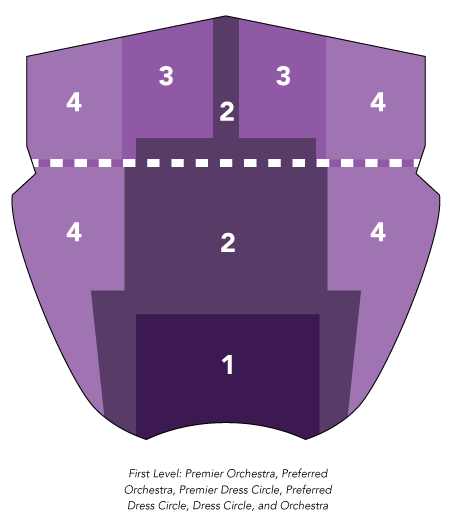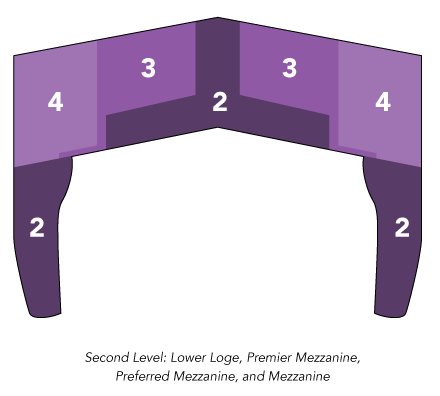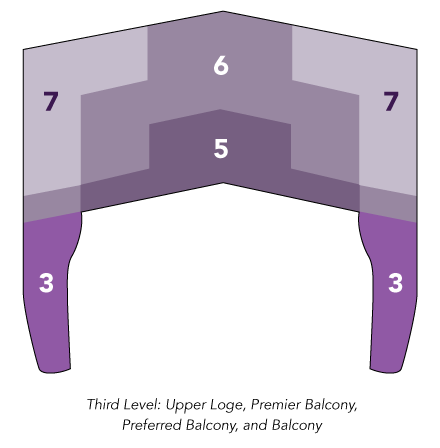 *65+ years: proof of age required upon ordering. Senior price applies to Tuesday and Friday three-opera subscription only. Wheelchair seating is available at all performances. Audio Description Service available at select performances. All sales are final. No refunds. Cast and repertoire subject to change. Seating subject to availability. Subscriptions are non-transferable and not inheritable. Military Discounts are available. Please call Patron Services for details at (619) 533-7000.
---
2017-2018 dētour SERIES
Subscription Prices

Kroc Theatre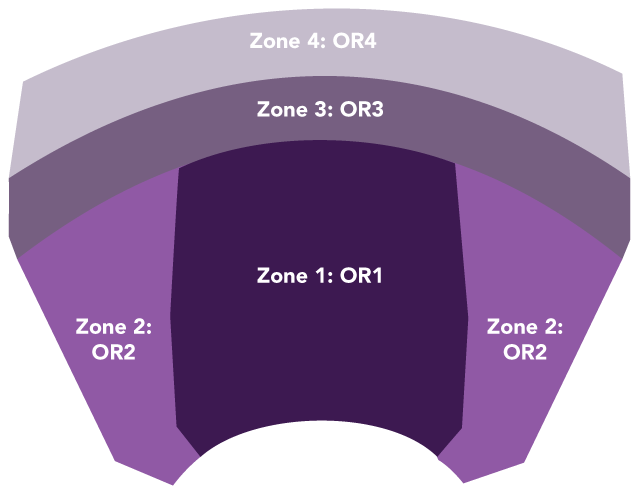 Lyceum Theatre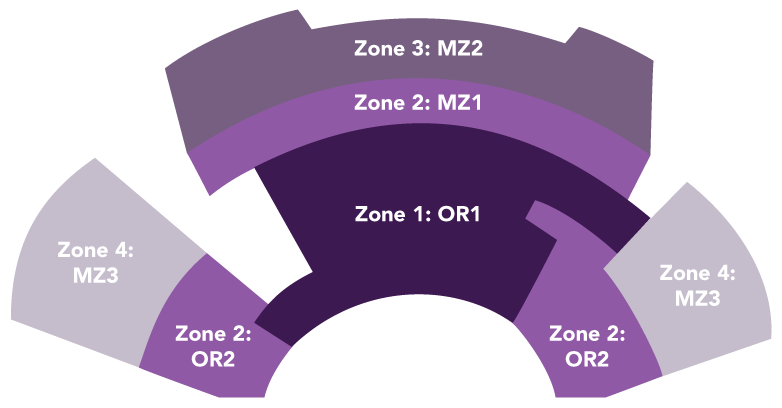 Balboa Theatre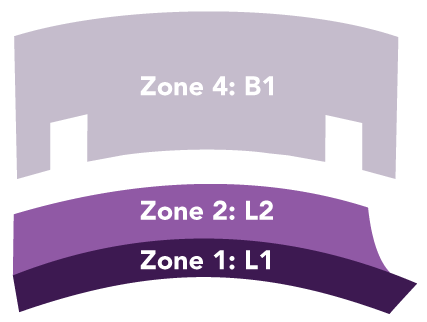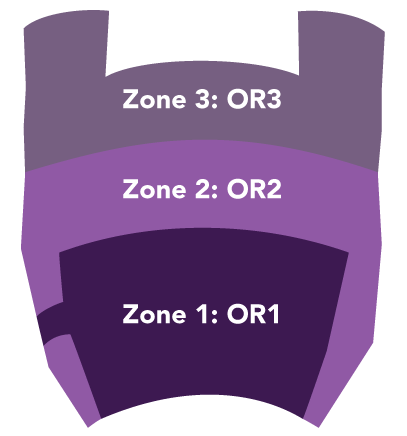 Accessible seating available