We know that the arts bring comfort, hope and community in difficult times. Your support is both vital and appreciated. We'll see you soon and cannot wait to share great, live performances with you as soon as we can.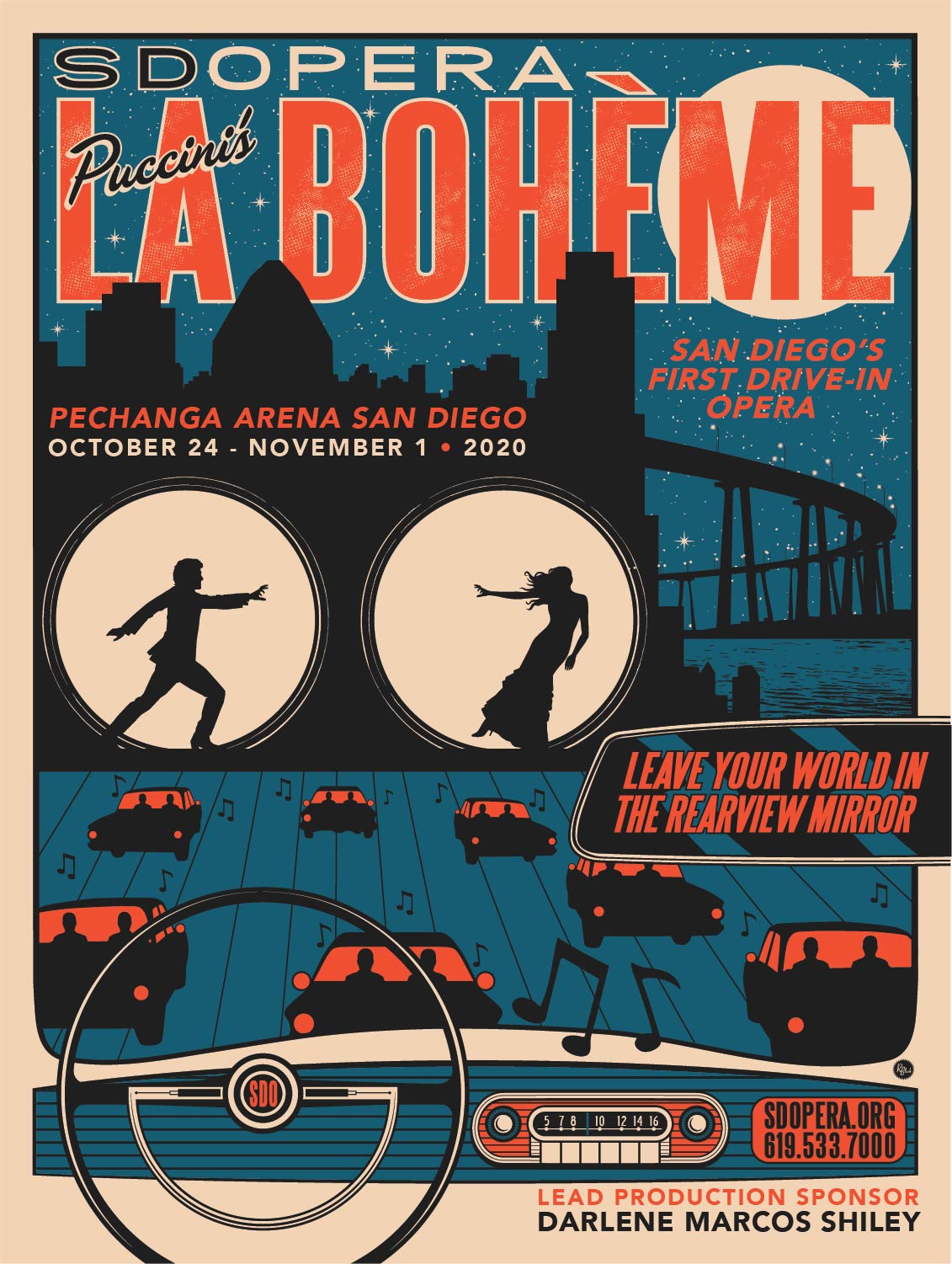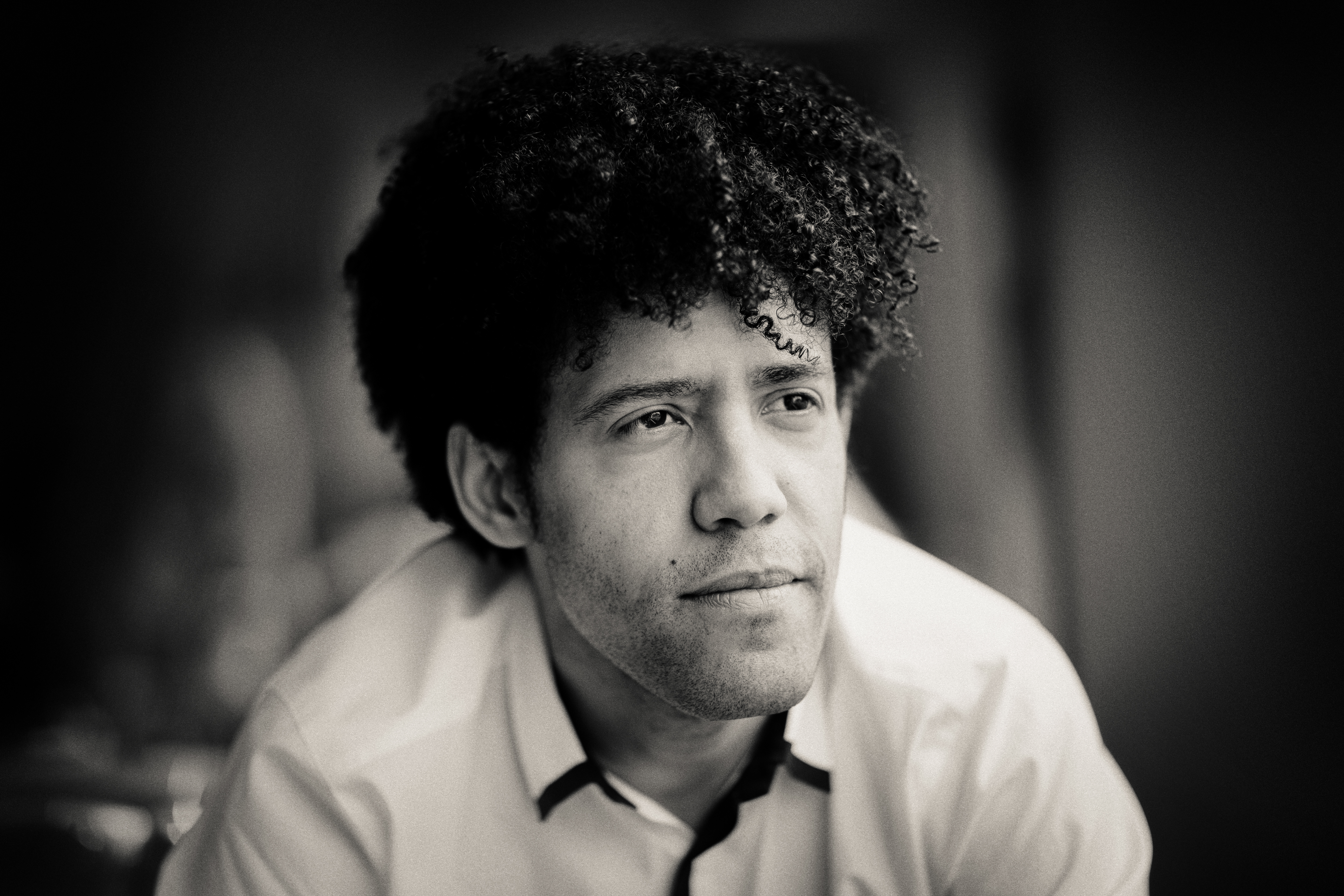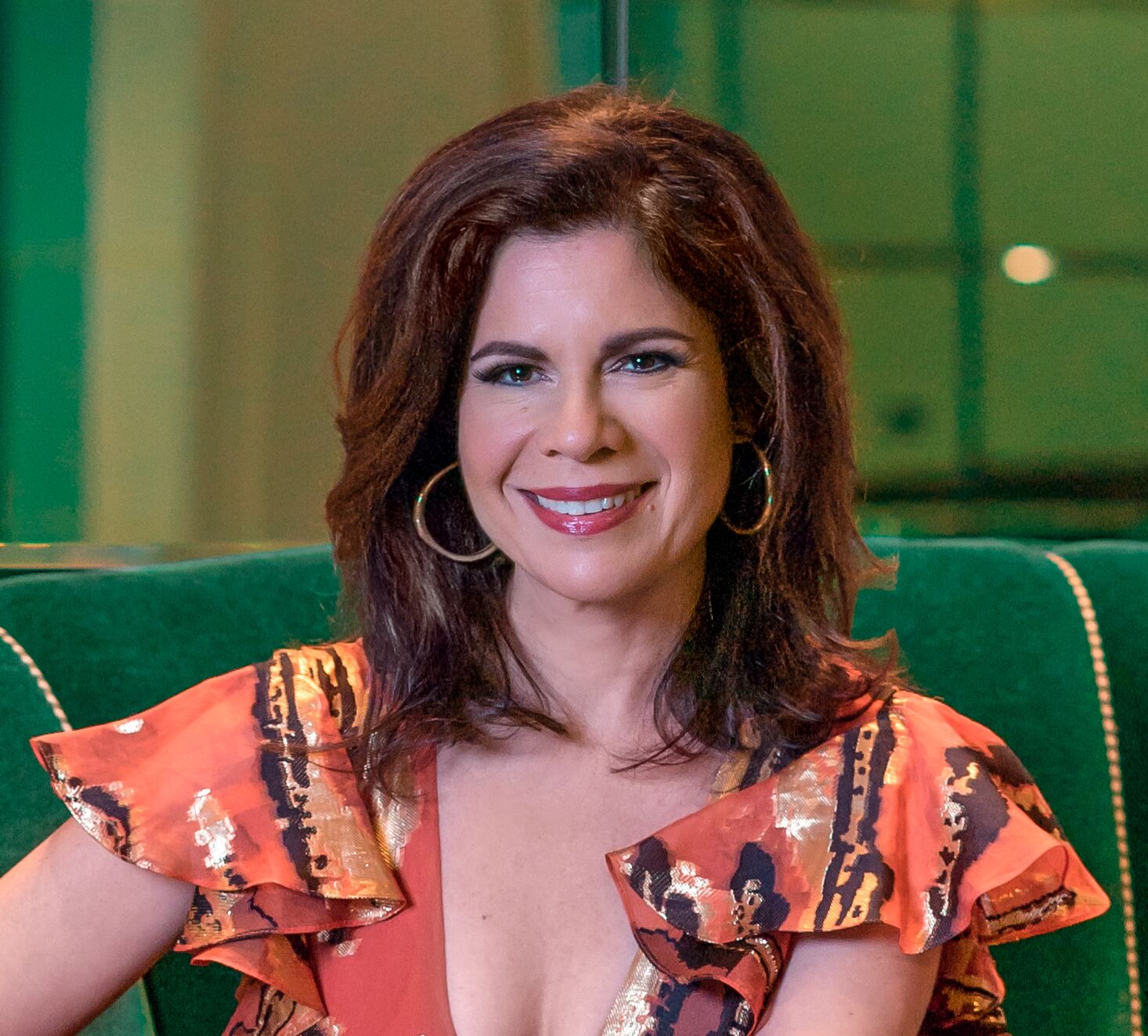 STUDENT TICKETS ONLY $100 per car
TUESDAY, OCTOBER 27 & FRIDAY, OCTOBER 30 ONLY

LA BOHÈME
by Giacomo Puccini
Lead Production Sponsor Darlene Marcos Shiley
Tuesday, October 27 & Friday, October 30 at 7:30pm ONLY
Pechanga Arena San Diego parking lot
3500 Sports Arena Blvd, San Diego, CA 92110.
Map
---
LIVE OPERA IS BACK!
World-Class Voices . Puccini's Sublime Score . Bring Your Pod and Experience Glorious Live Music!
San Diego Opera is thrilled to present La Bohème LIVE, drive-in, fully-staged, car-friendly abbreviated and socially distanced performances.
From the comfort and safety of your vehicle, enjoy an all-star cast singing Puccini's sublime score LIVE at Pechanga Arena! The all-star cast features superstar soprano Ana Maria Martinez as Mimi and the glorious tenor Joshua Guerrero singing Rudolfo. They will perform alongside a reduced and socially distanced San Diego Symphony, conducted by SDSO's own charismatic Music Director, Rafael Payare.
SDO welcomes students to the Drive-In La Boheme.
Tickets only $100 per car. VERY LIMITED AVAILABILITY.
This offer includes:
50% SAVINGS per car for performances of Puccini's powerful and tragic masterpiece, LA BOHÈME.
Prices shown already reflect your 50% discount. Each ticket (seat) admits ONE car and allows for as many people as your car has seat belts.
$10.00 handling fee automatically waived.
Click the "Reserve Now!" button on the right of the page to get started. If you're new to SDO you'll be asked to create an account or if you're returning, simply log in!

What to Expect:
Be among the first to experience live, fully staged opera in the US since lockdown.
Because this is a new experience for us all, we guessed you'd have some questions. Check out our Drive-In FAQ page, and if there's anything else we can help you with, please feel free to call our Patron Services department at 619.533.7000 or by email at tickets@sdopera.org. Patron Service hours are Monday-Friday 8:30am-4:30pm.
The performance is sung entirely live
The performance will take place on a specially constructed stage in the Pechanga Arena Parking Lot
You will be parked in that same parking lot and enjoy the performance from the safety of your vehicle
The performance will be streamed live in real-time to large screens situated throughout the lot, to ensure all patrons have a great viewing experience
Student Ticket Holders will be assigned "screen-view only" parking spots. Don't worry though, you'll still see all the action!
You will hear the magnificent voices and the fabulous playing of the (reduced) San Diego Symphony via a designated FM frequency on your car stereo or an FM receiving device of your choice, so the sound quality will be great
For more information visit our Drive-In FAQ page
Prologue
In his Paris study, Rodolfo struggles to write between daydreams. He finds himself reflecting on bittersweet memories of his not-so-distant past.
Act I
He is reminded of Christmas Eve in a Latin Quarter garret ten years earlier when he and painter Marcello, both near-destitute, try to keep warm using the pages of his latest drama as kindling for the stove. They are soon joined by their roommates, Colline, a philosopher, and Schaunard, a musician, who brings food, fuel, and funds he has collected from an eccentric student. As his three friends leave to celebrate their new fortune at Café Momus, Rodolfo remains behind to finish an article. There is a knock at the door; the visitor is a neighbor, Mimì, whose candle has gone out on the stairway. Rodolfo relights it. Mimì realizes she has lost her key, and in the confusion, both candles are blown out again. As the two search for the key in the moonlight, their hands touch. Rodolfo tells Mimì his dreams. She then recounts her life alone in a lofty garret, embroidering flowers and waiting for the spring. Expressing their joy in finding each other, Mimì and Rodolfo leave to join his friends.
Act II
Rodolfo remembers introducing Mimì to his friends that night at Café Momus. Marcello's former sweetheart, Musetta, makes a noisy entrance, in the company of the wealthy Alcindoro. The ensuing mayhem reaches its peak when, trying to regain Marcello's attention, she sings a waltz about her popularity. Sending Alcindoro off on an errand, she comes back to Marcello in dramatic fashion, and tells the waiter to charge everything to Alcindoro.
Act III
Rodolfo's memory then wanders to a snowy morning on the outskirts of Paris, a few months after Christmas Eve. Mimì meets up with Marcello at a tavern where he is living. She tells him of her distress over Rodolfo's incessant jealousy, and says she believes it is best that they part. When Rodolfo appears from the tavern, Mimì hides nearby, though Marcello thinks she has gone. The poet tells Marcello that he wants to separate from his sweetheart, citing her fickleness; pressed for the real reason, he breaks down, saying that her coughing can only grow worse in the poverty they share; he's desperately afraid she will die from her illness. Overcome with sadness, Mimì stumbles forward to bid her lover farewell. While Mimì and Rodolfo recall past happiness, Musetta quarrels with Marcello, who has caught her flirting. The painter and his mistress part, hurling insults at each other, but Mimì and Rodolfo decide to remain together until spring.
Act IV
Rodolfo's final memory is of his garret that following spring, where he and Marcello pine for Mimì and Musetta. As Colline and Schaunard return, all are quickly interrupted by Musetta who bursts in to tell them that Mimì is outside, too weak to come upstairs. Rodolfo sees to Mimi, while Musetta asks Marcello to sell her earrings for medicine and Colline goes off to pawn his overcoat. Left alone, Mimì and Rodolfo recall their first meeting and their happy days, but she is seized with violent coughing. The others return as Mimì is drifting into her final slumber. As Rodolfo recalls his grief and loss, he calls out Mimi's name despairingly.